Chloe Fox is a journalist and author, whose work regularly appears in the pages of VOGUE, THE TELGRAPH, and THE FINANCIAL TIMES to name but a few.
Her magazine profiles, drawn mainly from the worlds of film and theatre, are some of the most standout of their kind. Over the years, the likes of Judi Dench, Jude Law, Kate Winslet, Tom Hanks, Sienna Miller and Leonardo di Caprio have all told Chloe what makes them tick.
A regular on the pages of VOGUE, Chloe has also authored two biographies in Conde Nast's popular 'Vogue On' series - Vogue On: Alexander McQueen and Vogue On: Manolo Blahnik as well as Vogue Essentials: The Little Black Dress.
She has recently completed her debut novel.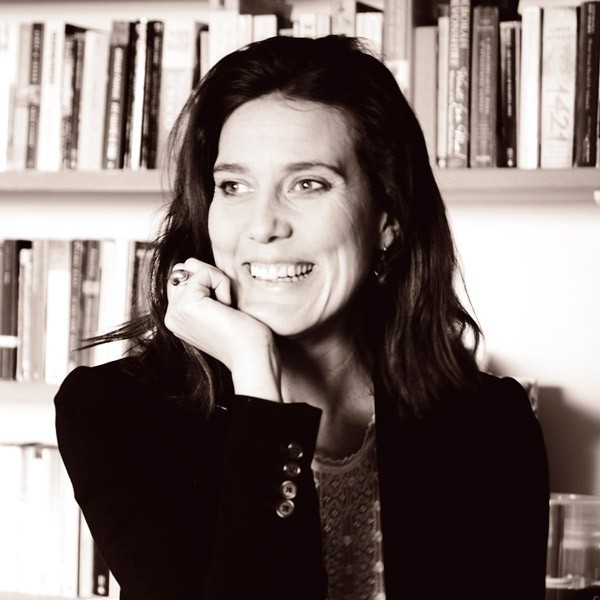 Chloe Fox was born in London in the heatwave of 1976. Despite having grown up in a theatrical family, she resisted the strong genetic urge to take to the stage and chose writing instead.

In 1999, after graduating from Edinburgh University with a Master's Degree in English Literature, she went to work as a researcher at the Telegraph Magazine. When she left four years later, it was as a features writer. Over the years, her interview subjects there have included Tom Hanks, Jude Law, Judi Dench, Gerard Butler and Kate Winslet.